At Tom's Texas Realty we love helping our Lockheed Martin clients with their Real Estate needs whether it be buying, selling or investing with a house. We always have special promotions for our Lockheed Martin and Veteran clients and want to be your Lockheed Martin Real Estate Agent. To find out what our current promotion is for Lockheed Martin employees call or text us at 817-366-8940. Mention you are a Lockheed Martin employee and ask for the promotion information!
The Team
Our goal is to give exceptional service throughout the home buying process. Our team extends beyond our agents to our trusted network of Lenders, Inspectors, Insurance Agents and Contractors. When you buy with us, you become family.


Ready to start? Have Questions? We are never too busy for any question. Call or Text us at 817-366-8940
Our Trusted Lockheed Martin Lender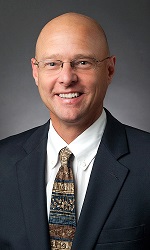 Jim Lott is a mortgage veteran with over 27 years experience. Whether you are looking for a conventional, VA, FHA, USDA, construction or any other type of financing this is your go to lender. Jim is located in Fort Worth and will take the time to sit down with you and go over all of your questions and find the best financing for you including down payment assistance programs.
Jim Lott
Independent Bank
817-426-7927
jlott@ibtx.com
Fill out the application today
Resources
If you have been to our Lockheed Martin buyer presentation these are a few resources that will benefit you.
Buyers Expense Worksheet – This gives you an idea of the major expenses you will have throughout the process.
Example Lender Fee Sheet – This is an example of all the fees involved in a $200,000 home purchase with a conventional 5% down loan. This also assumes the buyer is paying title policy and survey which is not typical.
Buy vs Rent Calculator – This  is a great calculator to determine if it's better to invest your money in a primary residence or rent and put the difference in a different investment
December 2018 Contest
Referrals for apple watches!
Whaaaaaat? Seriously?!! Yep.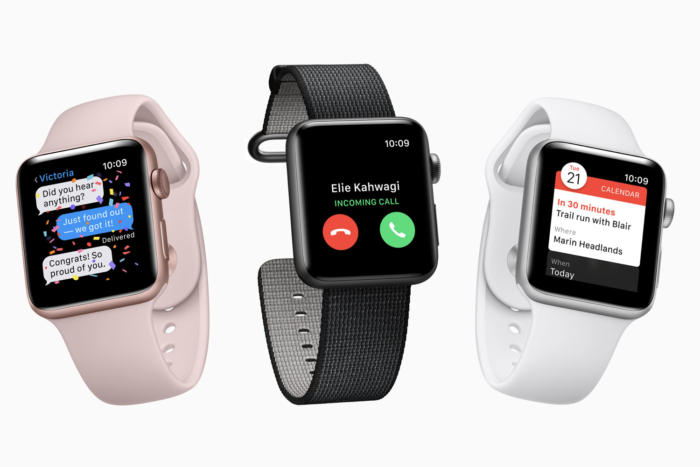 We running a contest and are giving away two apple series 3 watches to the individuals that refers the most people who are looking to buy or sell a home in the next year. Even if you don't win but we end up working with your referral, we'll hook ya up. We sincerely appreciate every referral, it allows us to do what we love.
Who is a referral?
You can be your own referral
Referral cannot already have an Agent
Referral must be looking to buy or sell in the next year
Must provide name and phone number of referral
How do I refer? There are multiple ways
Text us your name and the contacts from your phone to 817-366-8940
Email us your name and number and in the email include each referrals Name and Phone Number tom@tomstexasrealty.com
Call Paige! She will take down the information 817-366-8940