You may have heard in a recent episode of Tom Talks that I'm looking into buying a property to convert into an Airbnb here in Fort Worth. As I was running the numbers, it occurred to me that there may be some people who want to invest in an Airbnb but do not know where to begin. 
Today, I'm going to explain my process for deciding to purchase, renovate, and rent out this property as an Airbnb.
Why Invest In An Airbnb?
In episode 13 of my podcast Tom Talks, I talked about why owning an Airbnb is a lucrative investment opportunity. In that episode, I mentioned why Airbnb investments can bring in more money, what kind of property to look for, and what costs to expect.
Airbnbs are a smart investment because it almost works as a dual investment. Over time, the house will appreciate, gaining value so that you can eventually sell it for more than you bought it for. At the same time, you will be making consistent income by renting out the property. 
Location is key for any rental property. Of course, buying a property in an ideal area will be more expensive, but also consider that it will bring in more revenue. If you want to see an estimate of what people will be willing to pay to stay at a property, you can use a website like AirDNA. They basically look at the prices of similar rentals in the area to estimate what people will pay to stay at your Airbnb. 
Once you find out what people may be willing to pay to stay at a property, you need to evaluate the costs that you will incur by owning the property to make sure you make a profit. My rule of thumb is to take the total of all my monthly expenses and divide them by 12. I use this number to find out what my daily costs will be for all my expenses. If the daily costs at your potential Airbnb are lower than what people are willing to pay to stay there, it may be a good investment. By dividing by 12, I am basically ensuring that I reach my break-even point as long as I rent out my Airbnb 12 days a month. 
My New Property
After running the numbers on this property I'm considering, it makes sense for me to buy it. According to AirDNA, this property should bring in around $46.3K in a year. When looking at all of my costs including cleaning services, mortgage payments, taxes, insurance, and more, the yearly expenses will be about $28.8K. If we subtract these yearly expenses from the annual income, we find that the property should bring in a yearly profit of approximately $17K.
Once I make the decision to buy, it will be time to start remodeling the property. I will be giving updates on the remodel on TikTok, so be sure to follow me there for updates. 
The Hook
Not only do I need to remodel the house, but I also need to find a "hook."  Every Airbnb needs something unique that people will see that will make them want to stay there. This will set it apart from other rentals in the area.
In episode 38 of my podcast, I mentioned that the interior of the house will be sort of a modern Western theme, blending modern and rustic design elements. This property is located just minutes away from the historic Stockyards in Fort Worth, so the emphasis on Western decor makes a lot of sense. For the hook, I want to put something in the backyard. I had a couple of ideas including a swing that uses a 55-gallon drum to simulate bull-riding or a fire pit with the spring horses you might see at a playground around it.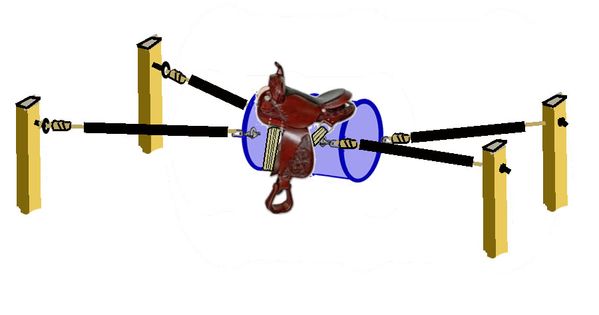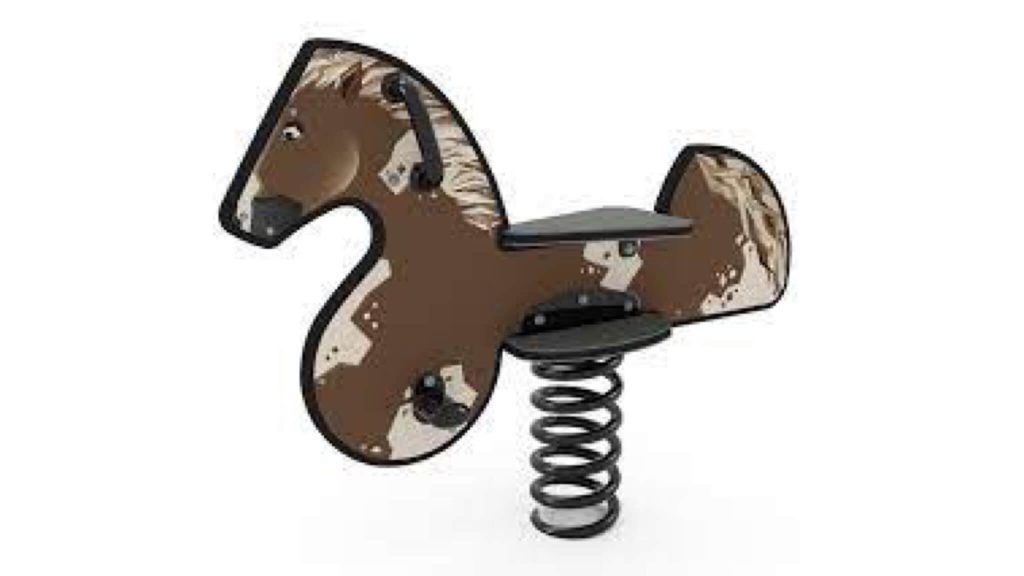 If you have any ideas for a hook for this new Airbnb, comment below. We would love to hear them.
Conclusion
Before purchasing any property, you need to look at an estimate of what people are willing to pay to stay there and compare this to the monthly expenses. If the numbers make sense, owning an Airbnb can be a very strong investment. If you buy the property, begin thinking about what hook you can add to get more people to stay there.
If you have any questions, want to know more, or would like to buy or sell a property, don't hesitate to call the number on our website. We would love to help you with all your real estate needs. 
Follow us on social media to stay up to date with all of our content, including clips from our weekly podcast where we talk about everything real estate, investing, and Dallas-Fort Worth.