Your Coach, Investment Advisor, Contractor Hookup and Cheerleader. We are always here for you.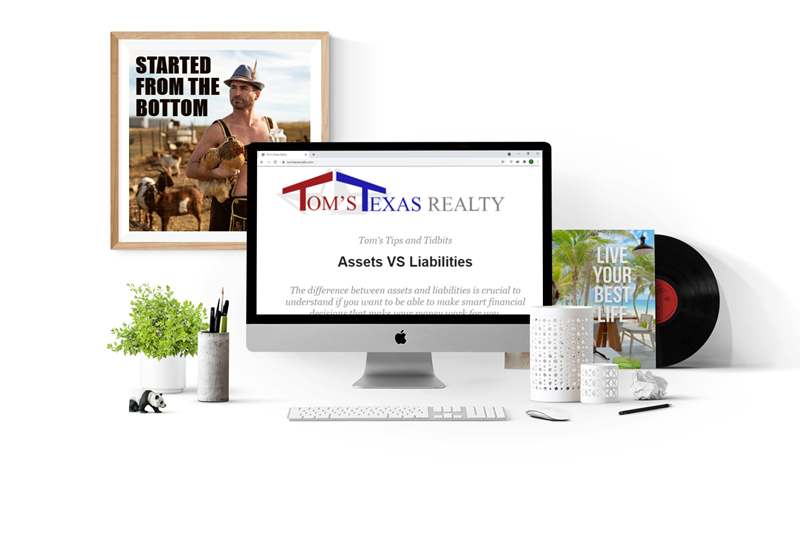 Join Our Money &
Real Estate Newsletter
We are all about self improvement and believe money should be taught in schools. More health problems are related to stress, so it's no wonder that the number one source of your daily worries is this thing called MONEY! We like sharing everything we know with you because everyone deserves more quality time spent with their family.